About Inject Plast
Inject Plast is the experienced manufacturer of plastic products. We are on the plastic processing market for over 10 years.
Our clients are companies from different branches, starting from electronic devices, through household, machines producers, up to clients from school and office industry. We are flexible and able to proceed with almost all of the plastic converting related projects. We also cooperate with companies from packing and distribution sector.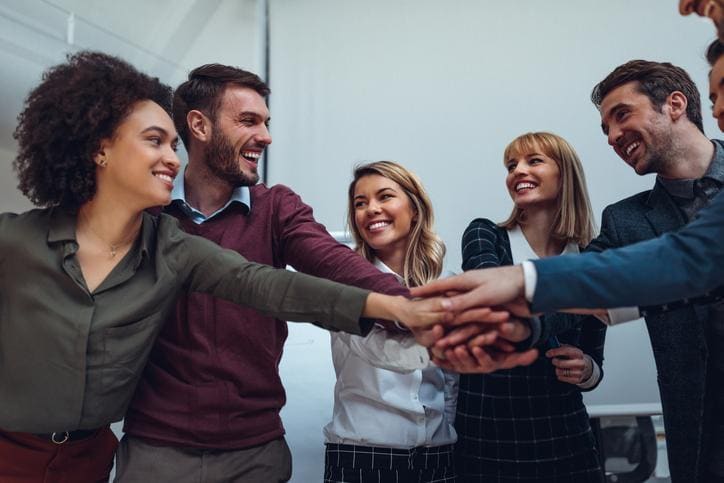 Our offer consists of plastic products injection molded and vacuum formed. We produce items at:
small size - like caps, containers, closures, adapters, electronic devices covers,
mid-size – house hold items, like hangers, letter trays, paint trays, others on demand,
vacuum formed – individually designed trays or inserts in a competitive prices.
Based on our excessive experience, we are fully able to adjust our activities to client's needs. Using our know-how we are offering full and comprehensive services, starting from design, through all tooling preparation, up to final handover of plastic product. Focusing on every small detail on each stage of production process, as well as our innovative approach, are the values appreciated by our contractors the same as production speed and economy.
We appreciate long term business relations, with most of our clients we have been cooperating for many years of mutual fruitful businesses. We guarantee that if you decide to be with us, it will make a good decision made, obtaining a trustful and reliable partner.