Initial review
Initial review of the project and first design preparation is the first stage performed by Inject Plast after request receiving. Based on the guidelines given, description of the item, its design or just a sketch idea, we start our work with quotation preparing and implementation schedule, taking into consideration complexity of the project, assumptions given or future target volumes. Once the quotation is approved, we prepare a 3D design of the item, as well as 3D prototype if needed.
3D design preparation
First step needed to prepare the final tooling is to design the item itself, based on the detailed description given by the Client, product given or any kind of drawings available. Having 3D design we show all of opportunities and limitations regarding to the future production, raw material selected or target features of the future item, suggesting design corrections in order to improve production process or functionality of the product.
Technology details regarding production planning
The next stage is aimed to define technology details related to future production planning. It is about to choose the best machine for certain production, as well as raw material and no of cavities of the tooling in order to combine the most efficient and economy production.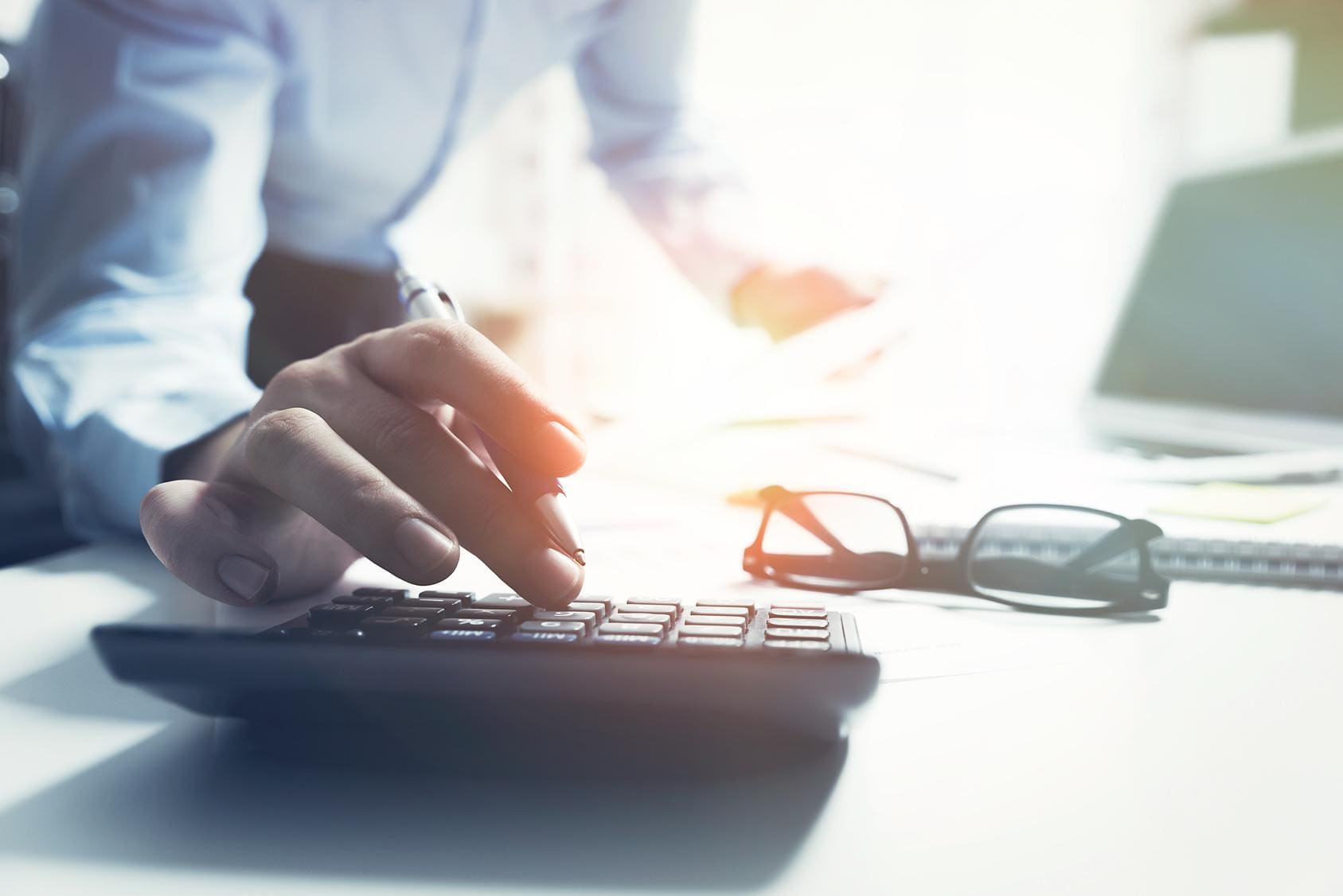 Implementation plan
The last stage of initial level is to present the full implementation plan, including relevant time table, detailed price list and mile stones. Once assumptions are accepted by the Client, we are able to conclude the contract and start tooling preparation process.