Tooling preparation – injection molding, vacuum forming
Tooling preparation is a technology process, aiming to prepare the relevant molds and other necessary tools, according to client needs. Execution of this stage is supported by the digital process simulation or 3d prototyping, which helps to eliminate all potential mistakes at this early stage. It is also creating an opportunity to see the final item physically before final production level. Our tooling is done by professional staff on modern and very precise equipment. This is very important stage – as being crucial in future production, have to not only shape the final product, but also guarantee accurate material flow and optimal production cycle.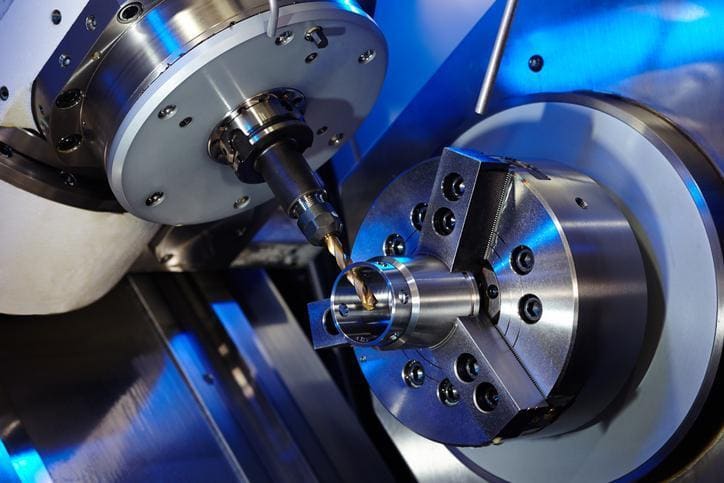 Injection molded items
Injection molded items are produced in complicated and multi stages process, that is why its preparation has to be time consuming. Tooling design in our company is prepared in 2-3 weeks, and then metal works app 10 weeks. The first volume of final production we are usually able to deliver after 12-14 weeks, counting from the contract signing. After first production approval, we can continue mass production being sure, the items will have same features and quality.
Vacuum formed packaging
Lead time of vacuum formed products is much shorter comparing to injection molded items. Vacuum tooling (consisting of mold and cutting tool) is less complex, made from aluminium, not steel. Its preparation goes in two stages:
Prototyping – based on approved 3d design and visualization, we prepare a prototype tooling, on which we produce a sample product. This stage takes usually 3-5 days,
Final tooling – based on sample product approval, we prepare the final tooling, which will be used for target production. This stage takes approximately 7-10 days, after which we are able to start immediately with the ordered volume.