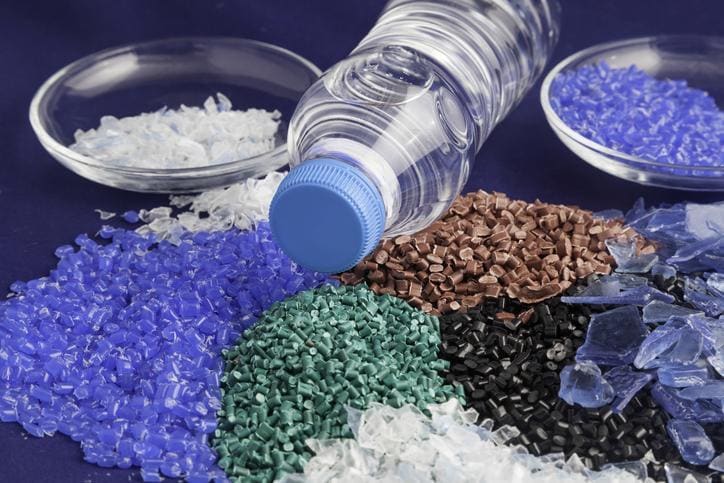 Injection molded and vacuum formed products
Inject Plast is a vacuum formed products manufacturer, made out of stiff foil type, like PET or PS. We also produce injection molded items, defines as products from various types of raw material, but mainly PP, PS, PE, ABS, PC, POM or PC/ABS. We are working on our tooling, as well as tooling delivered by the client, delivering products of small and big volumes and sizes, not limited to certain branches or product type.
Inject Plast invite all of potential contractors to get acquainted to our offer and services. We encourage you to submit the inquire for any type of plastic project in order to discover if we can do it cheaper, faster and better than the others! Please feel free to contact us directly and make the first step. We will do the rest.
WHY INJECT PLAST?
Our base assumption of the business is to work on modern and fully automatic production lines, which operates both small volumes production, as well as mass production, ensuring repeatable high quality from the first to the last item. Due to rapidly changing market and fact, that technology is getting old very fast, Inject Plast use only state-of-the-art equipment, with high precision and economical engines. For injection molding we operate technology based on machines with clamping force 100-260T, which gives us opportunity to produce small items as well as mid/big size (up to 500x500mm) and app 400g unit weight, in different shapes, features and volumes.